Ladies Winter League sponsored by Byrne and Maguire
We are delighted to be sponsoring the Ladies Winter League in Dundalk Golf Club again and will be showcasing the entire Ford 201 range over the next few weeks!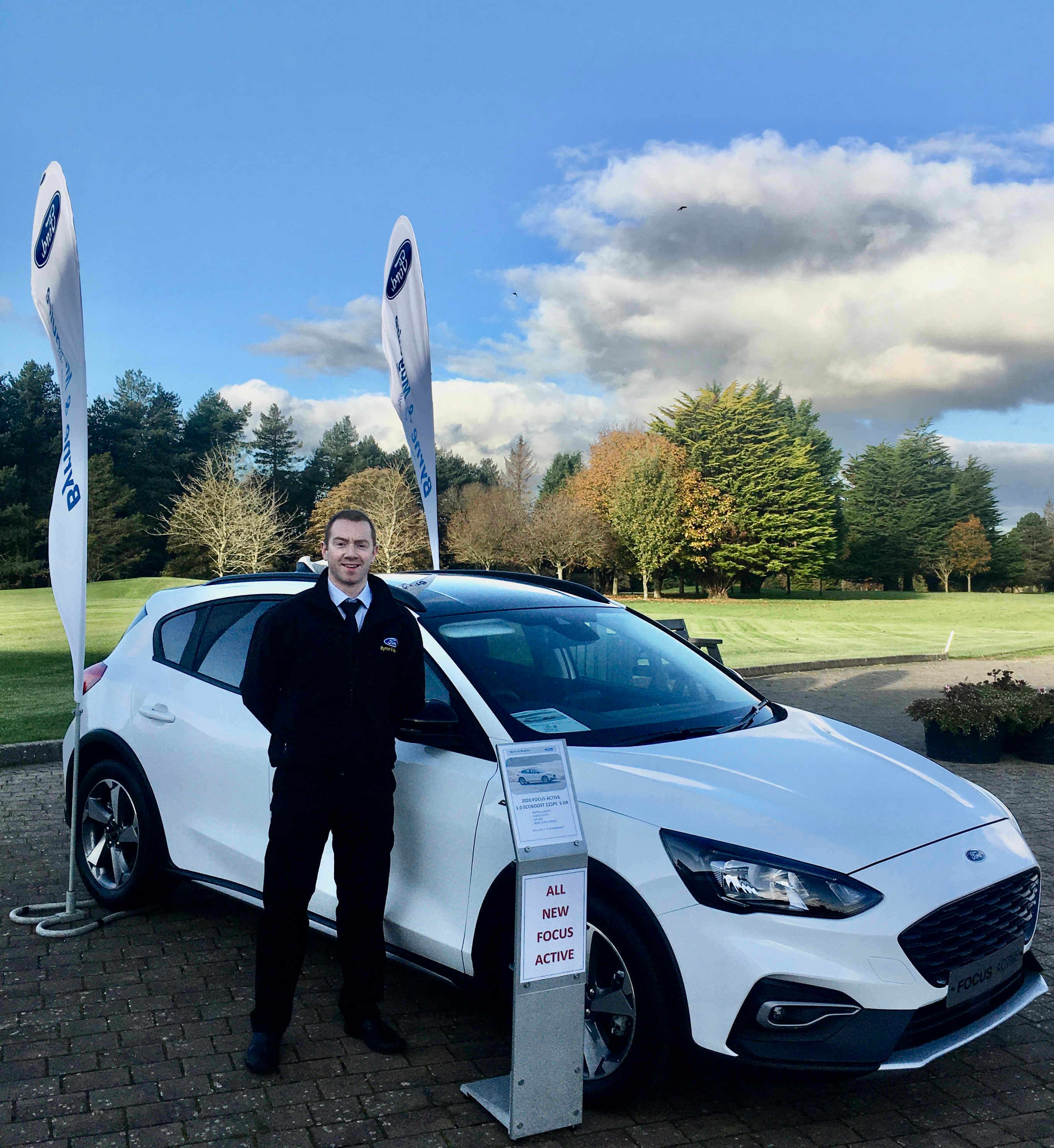 Many thanks to the Lady captain and competitions committee for inviting us to sponsor the winter league once again !!
Good luck to all the teams taking part.
Get in contact with us to find out more!